I started with three, and then ended up aiming for 12 (to make a calendar), but the last four are kind of weak and I suspect that I'm totally missing some buildings….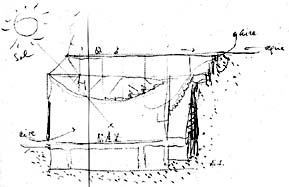 Maravillas Gymnasium – absolute volumetric efficiency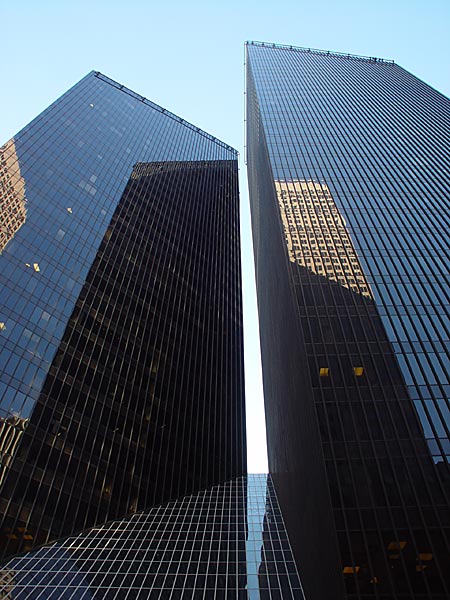 Penzoil Place – Minimalist visual effect, works as a pedestrian and flying on the freeway (pains me to say it since I'm not a Johnson fan)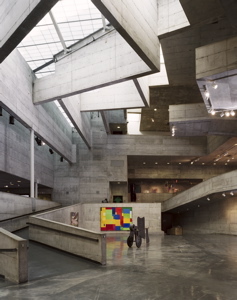 Berkeley Art Museum – Structural Gymnastics, gorgeous (though it is now breaking apart cause the cantilevers are too much!)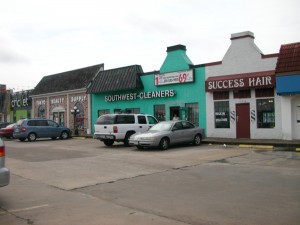 Chinese American Strip Mall – Raw Kitsch at its finest
some favorite typologies (not surprisingly all to do with food):
the Grungy Diner (solitude),
the French Cafe (community,
the Houston Dive Bar Patio (friends),
the Supermarket (Abundance).
And a last few…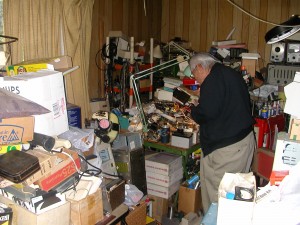 1904 Blake, my old 200 sf apartment in Berkeley (glove to hand, apt to life) and similarly, my Grandfather's house (999 E. Beacon)

St-Gervais-et-St-Protais Church, Take it or leave it exterior, but the stark white interior with the stained glass is gorgeous (and because its not a total tourist trap, it is still medatative inside) and Ronchomp also.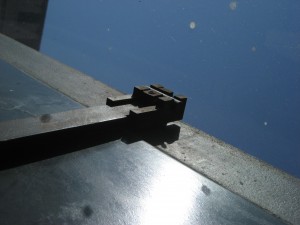 Castelvecchio Museum and Brion Cemetery (Scarpa was meticulous in his detailing)
And finally, any garden or park that pulls you through the site – moments that promises more around the corner – collapsing and expanding space – as small as a highly designed chinese garden or as large as the vistas driving through the southwest on the blue highways.
oh and as for buildings I've workd on, both Villa Tramanto and Berkeley, and a couple big Victorians near Ashby in Berkeley were fun because they held the vestiges of a different era and lifestyle.