I had a hard one with this week's assignment, but on friday I took some photos of Jing actually winding down before going to sleep.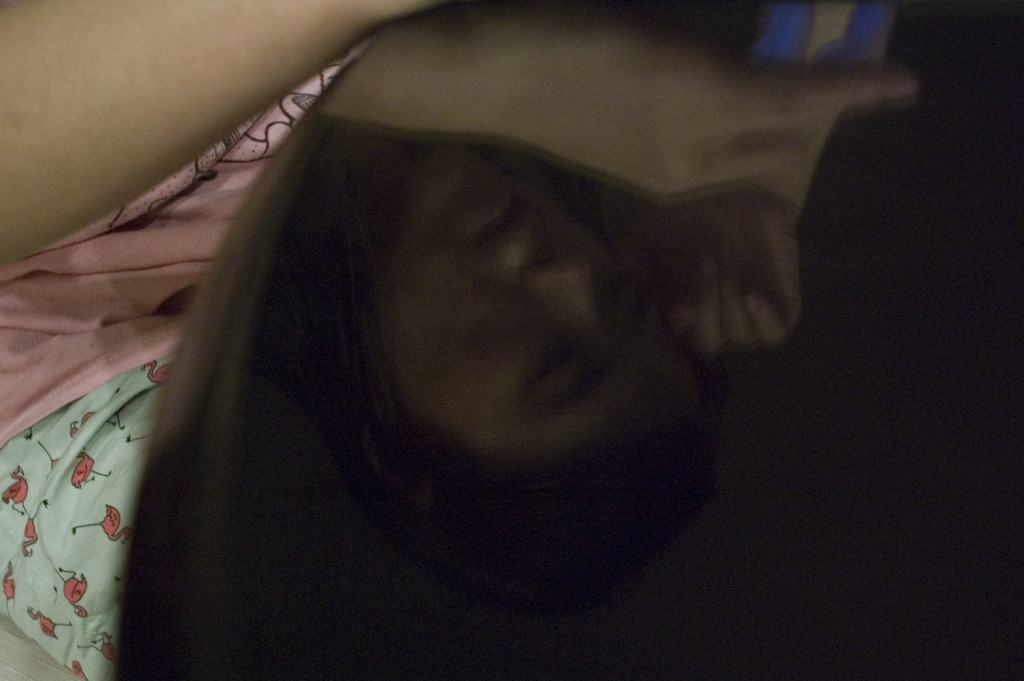 The reflection was a nice artsy one, but I also had a couple photos with a windup toy…which ended up feeling like it was pressing the metaphor too hard.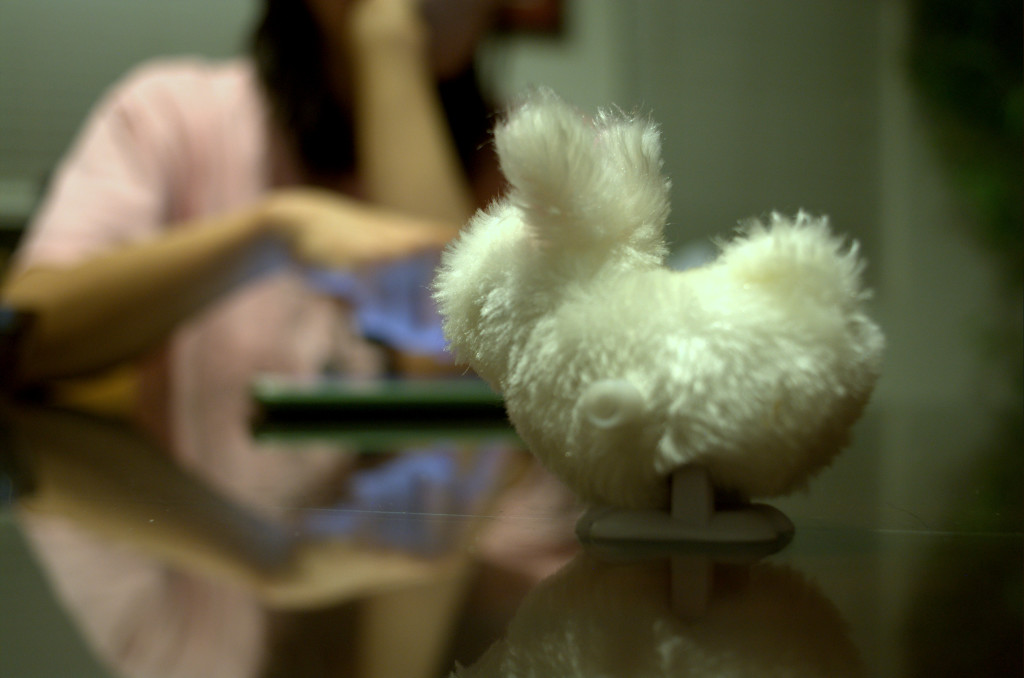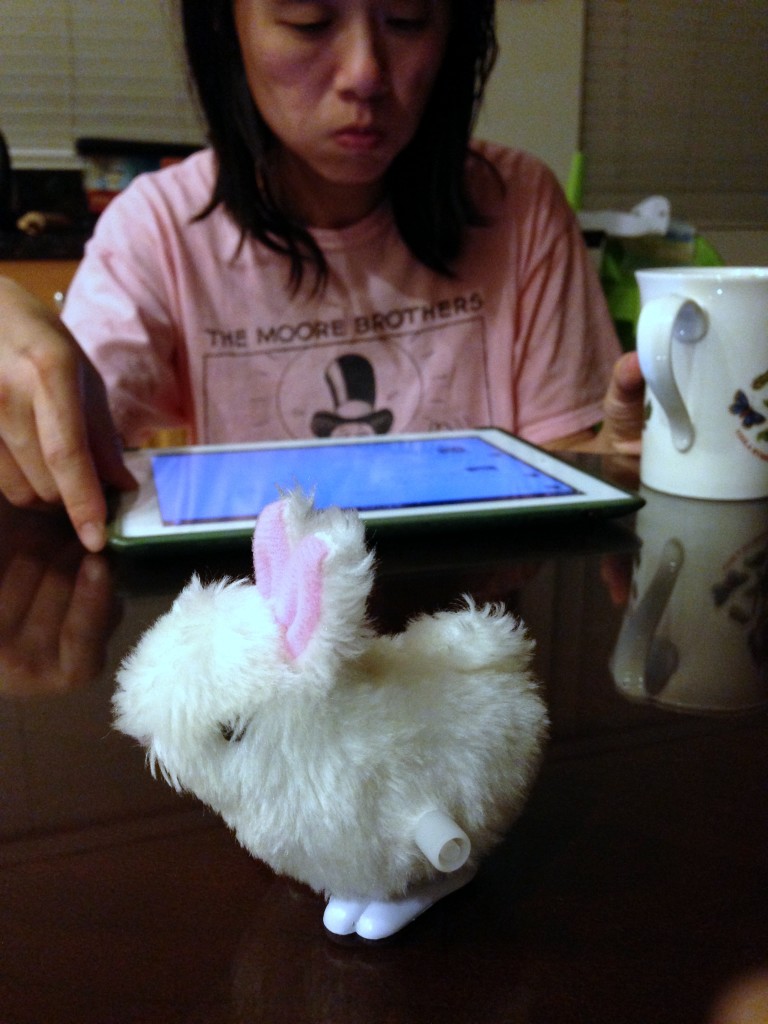 And just today, there was a last minute push for the slot. In the end it was too dark and the picture came out too blurry (I did not dare use the d40 since I didn't want to wake up the baby) but in the context of family and friends, I suspect this blurry image of grandpa sitting with the baby is the most resonant.