I think when Jeffery came up with the assignment Circular last year, I think he thought out loud it would be interesting to do some photos that were round in the framing, though I think he ended up going back to the more straight forward (processing wise) approach of just letting it be interpreted freely. While working on OTP 115, I think it got all mixed up in my head. In any case I ended up shooting up at the big tree at Zion National Park and got a couple nice circular images.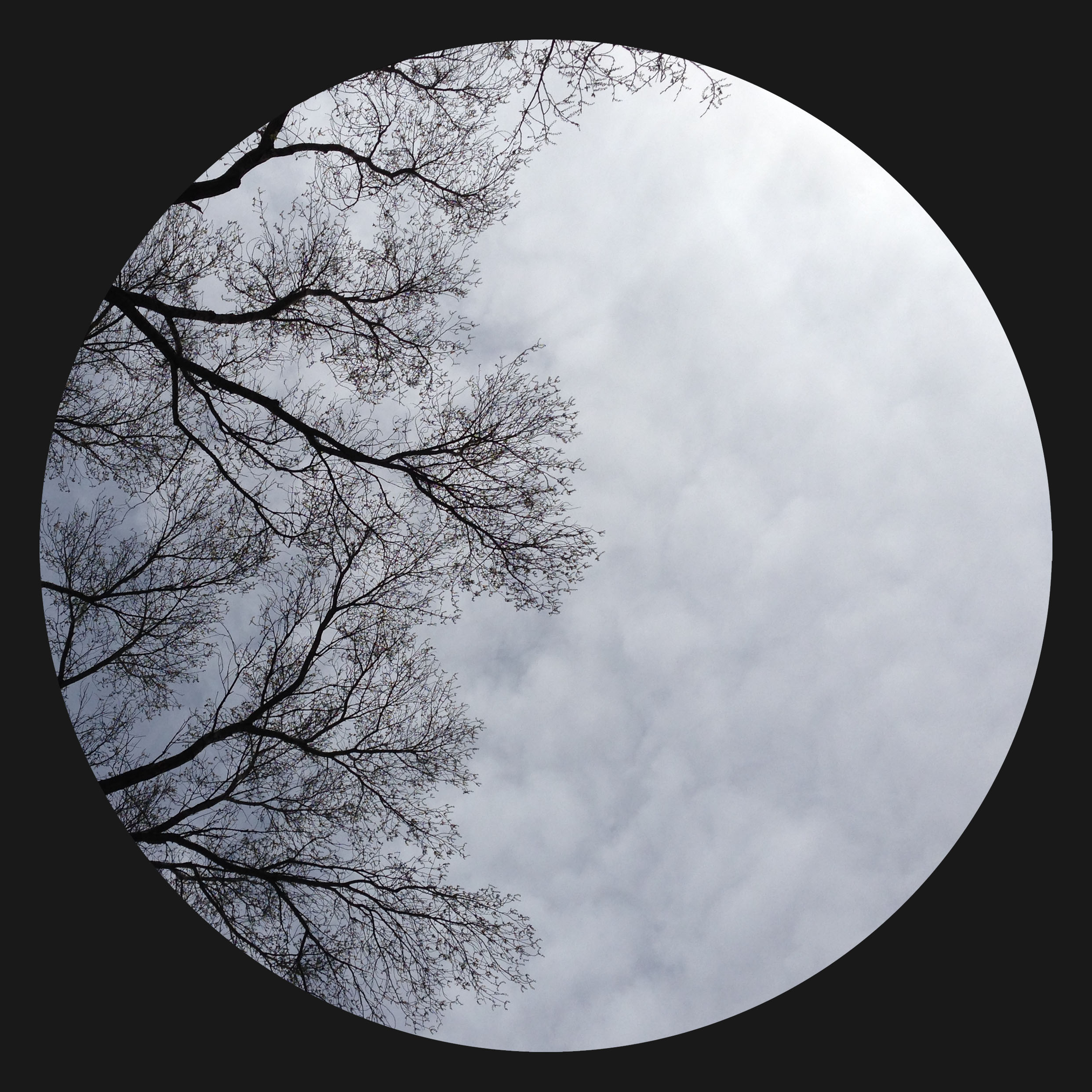 This was from the same shot, but a different crop.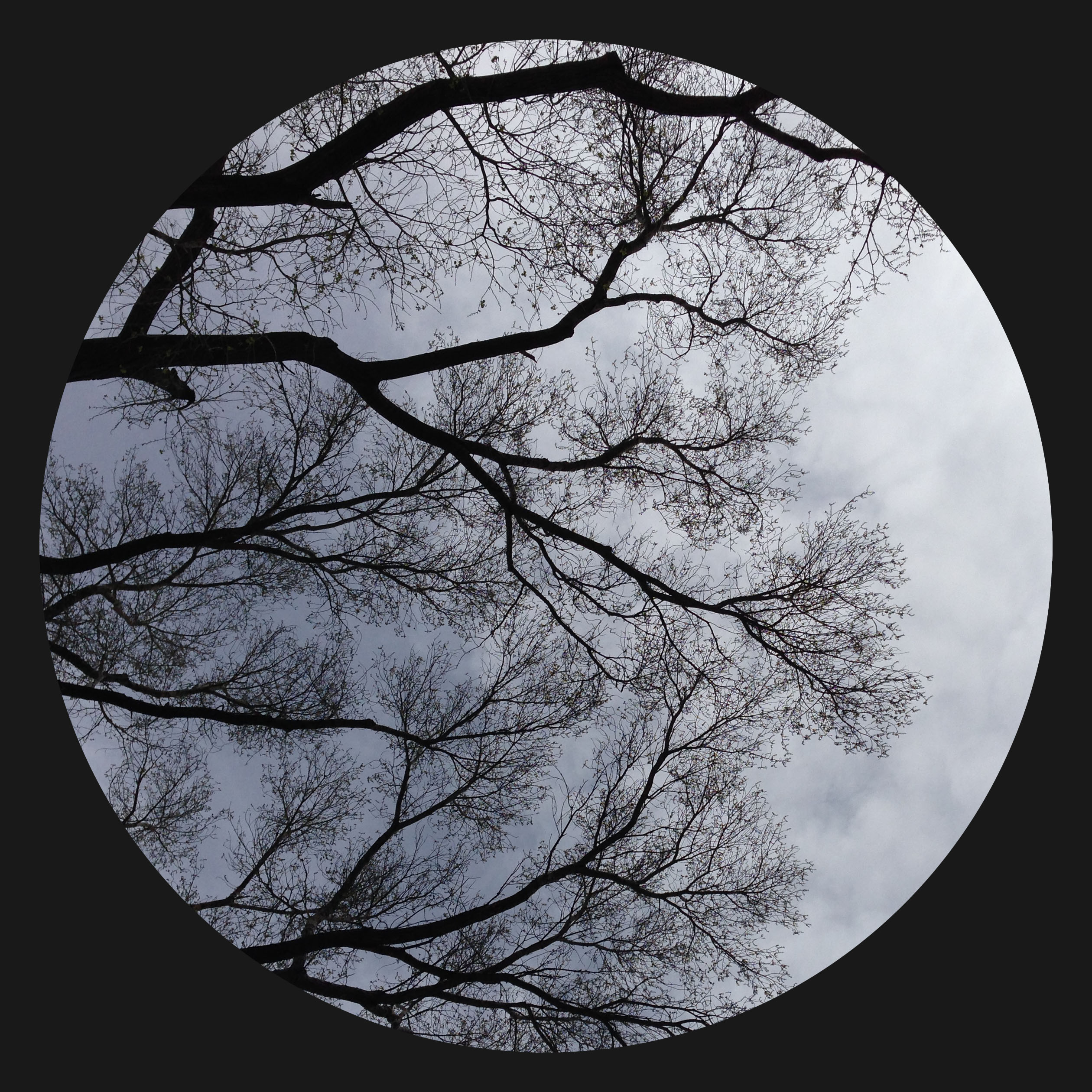 And one from the trunk. Unfortunately, it was with the front facing camera, so it pixelated pretty heavily.