I'll do it in reverse chronological order.
While helping the baby take care of business, I realized this has just enough circles to meet the assignment.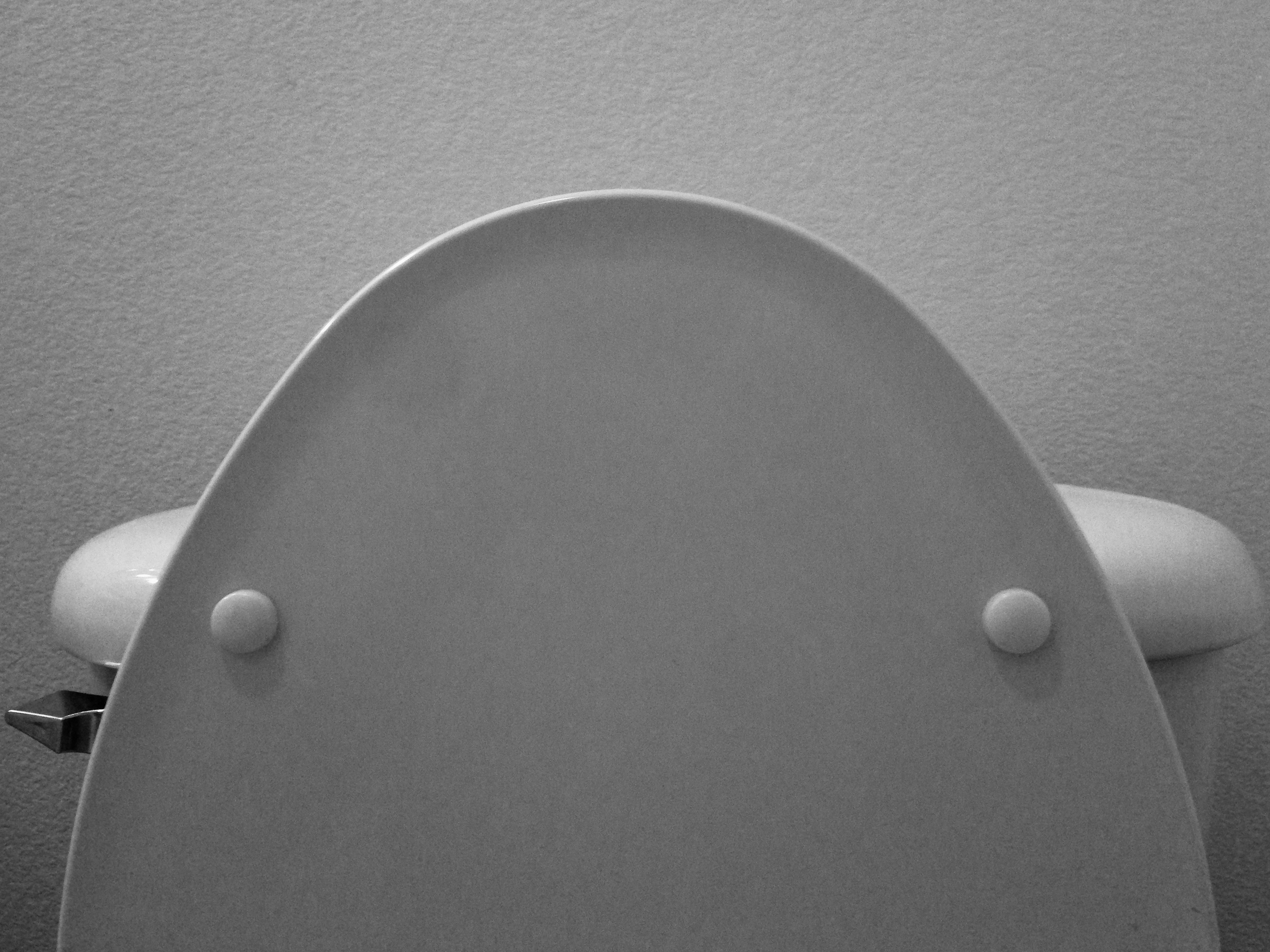 I reshot the slippers to see if the iphone might get me something sharper.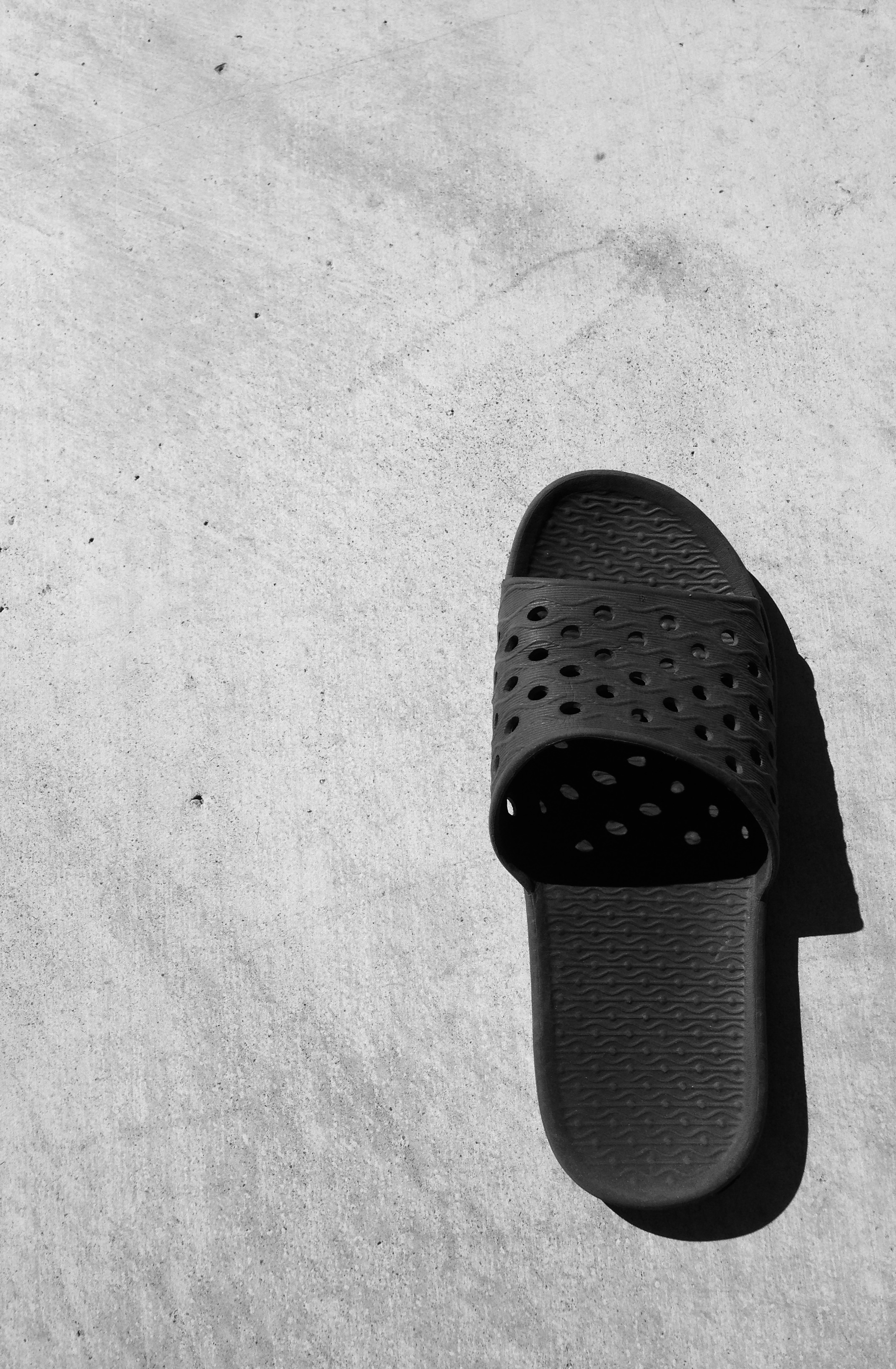 While sitting outside with the SLR, I realized that my slippers had a bunch a circles.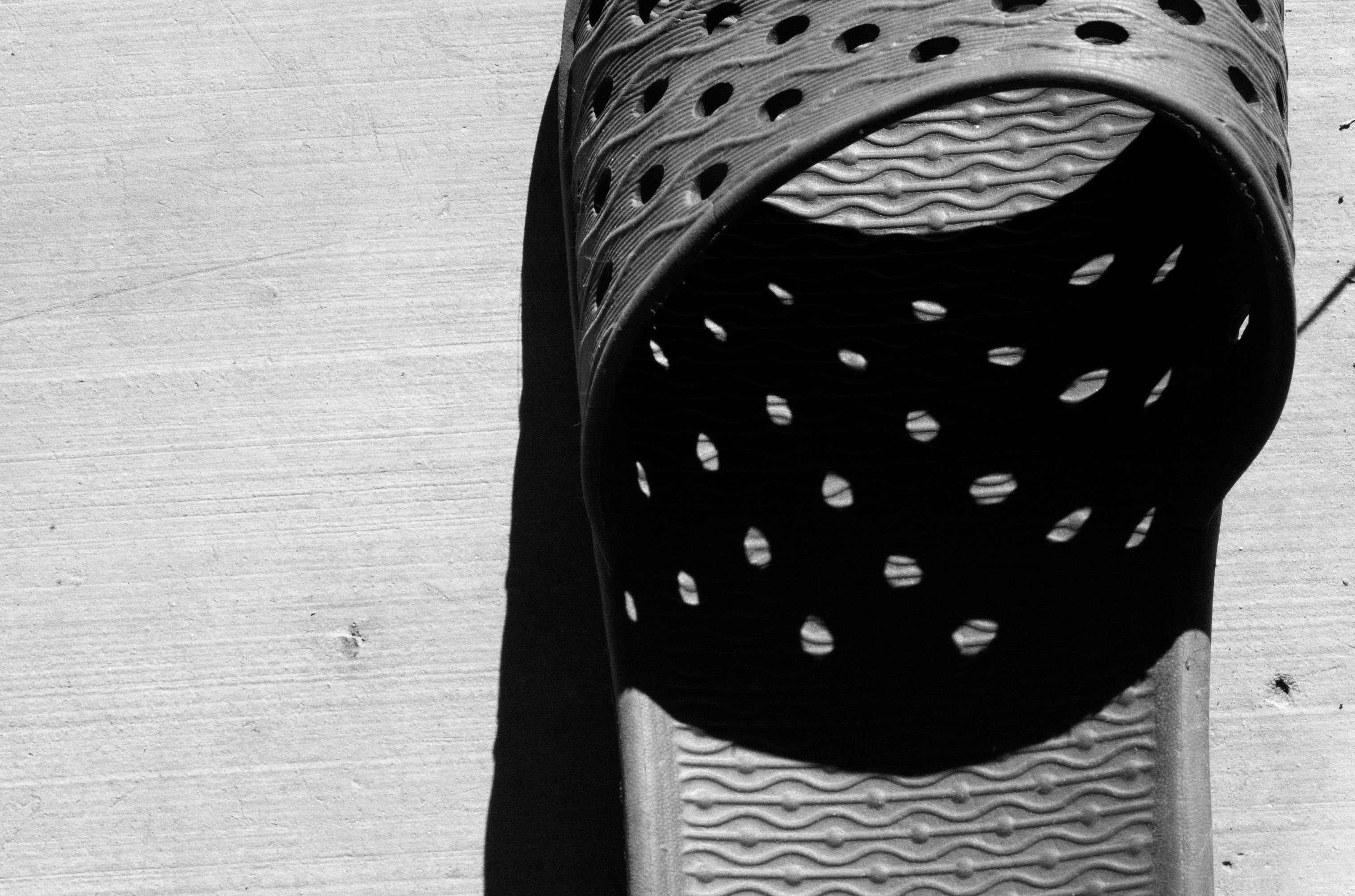 I had some trouble trying to find circles while at Zion National Park. Even after realizing she had circles on her jackets, I just couldn't get the a good shot.