In a world full of stripes I just wasn't finding much to shoot. Maybe because I felt strapped for time all week for other stuff.
I might as start go with the baby shot…cause that's always the first line of attack.
Saturday evening we also went to the park and people played outside the stripes / lines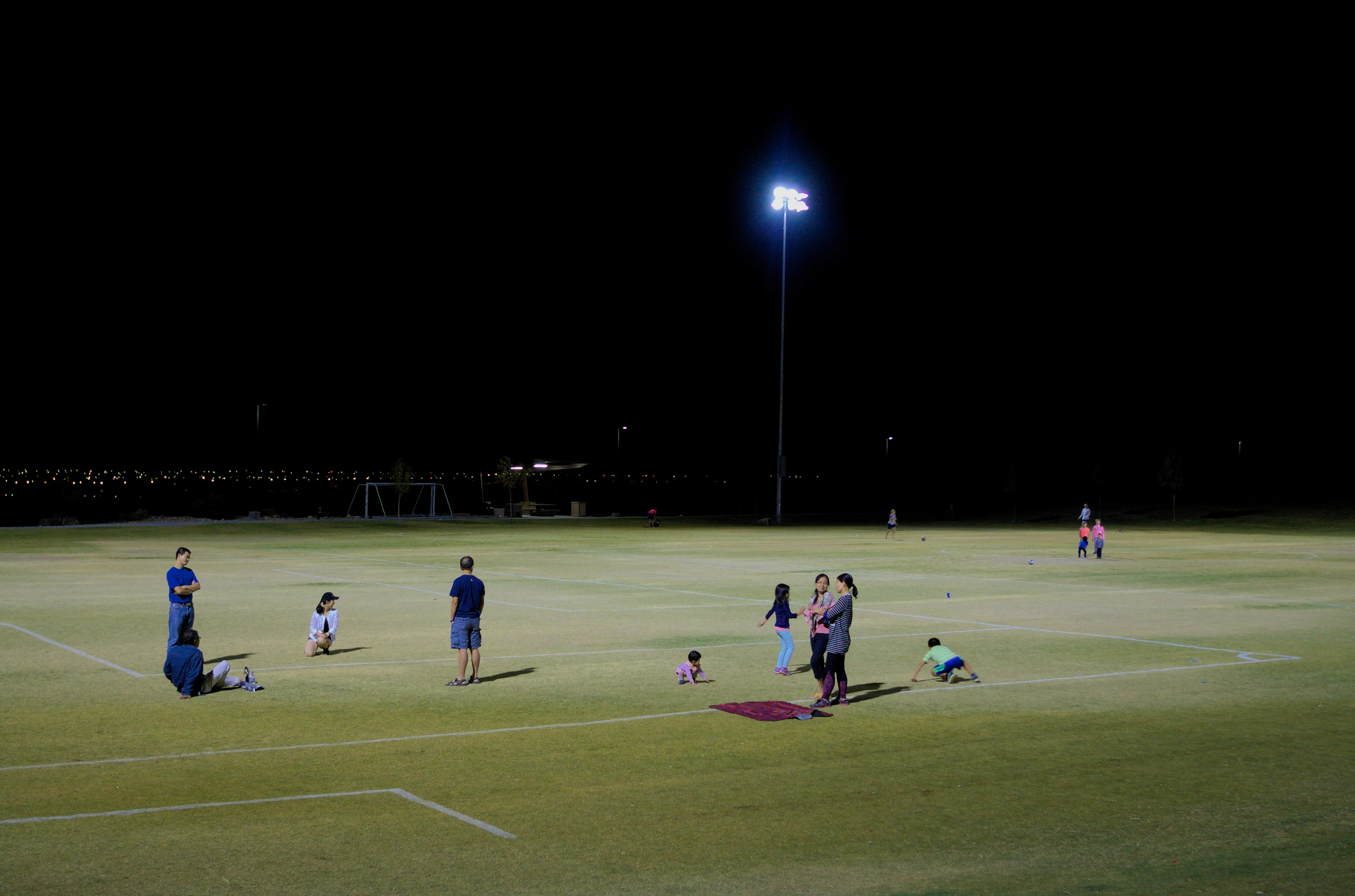 and flew a kite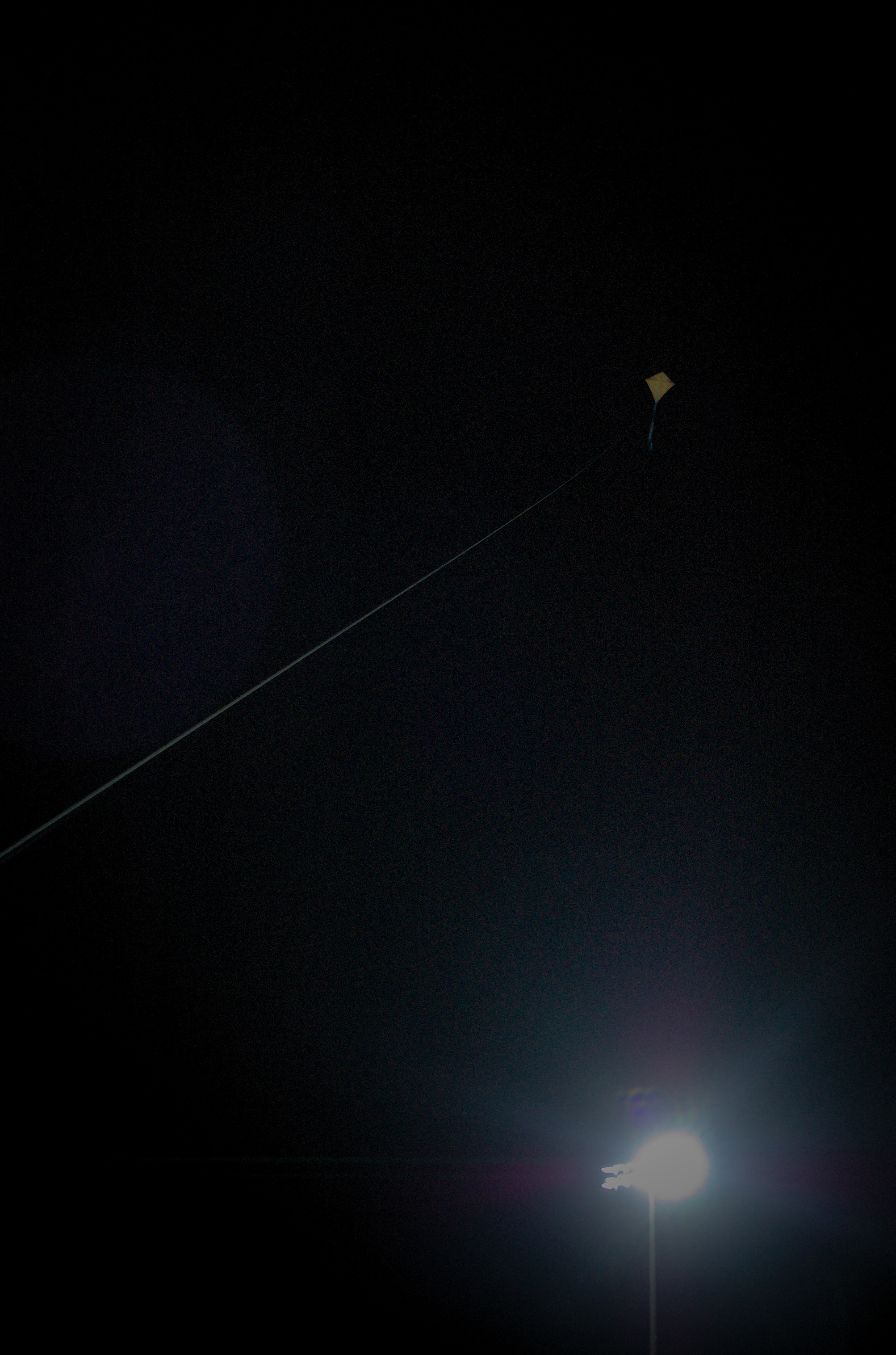 I was a little surprised that 6 megapixels can still get the definition on the kite so far up (this is a quarter crop of another image)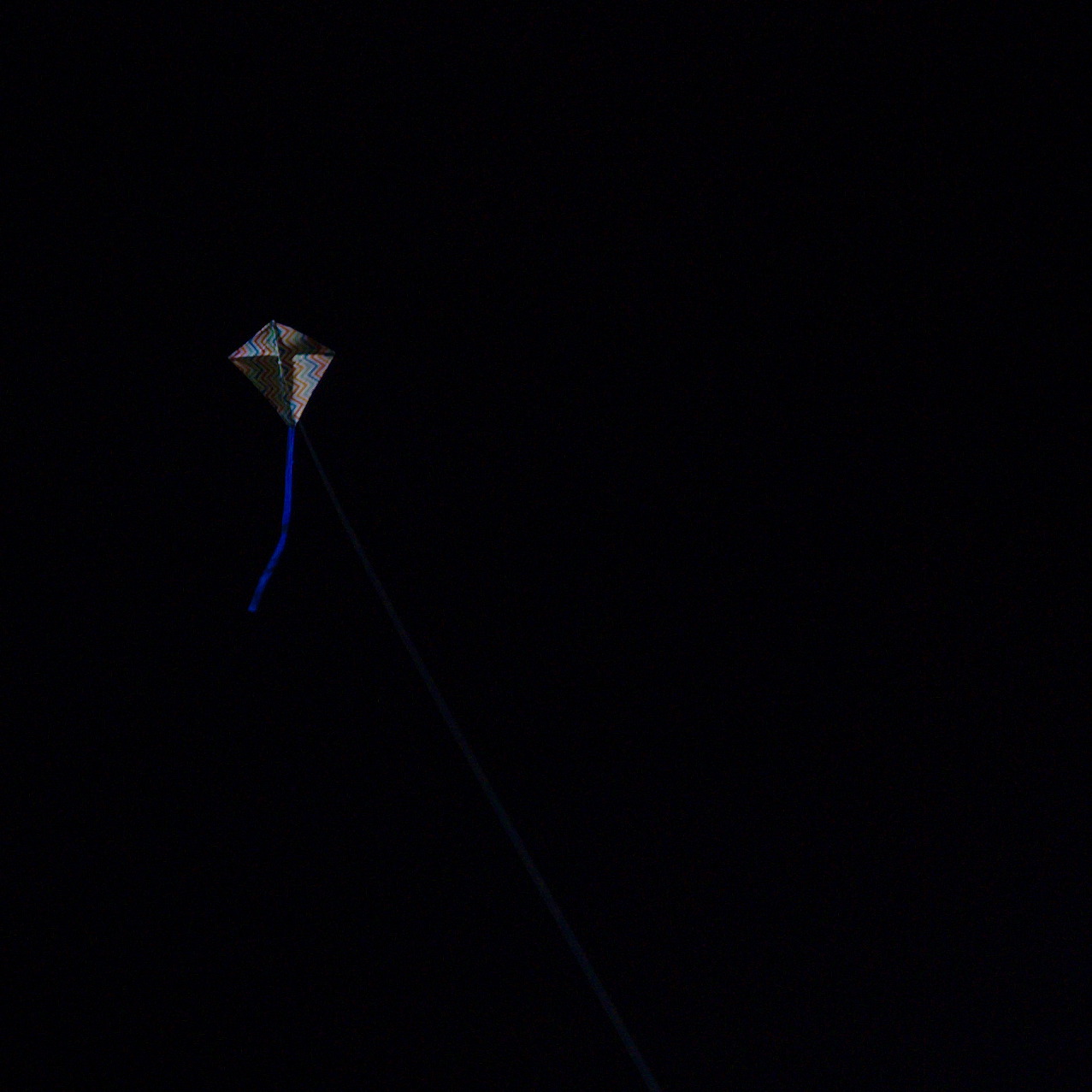 For a free giveaway at a promotional event, I've gotten quite a bit of fun out of that kite.